Experience true peace of mind investing
We handle your financial affairs with the integrity and service level expected of a boutique family office.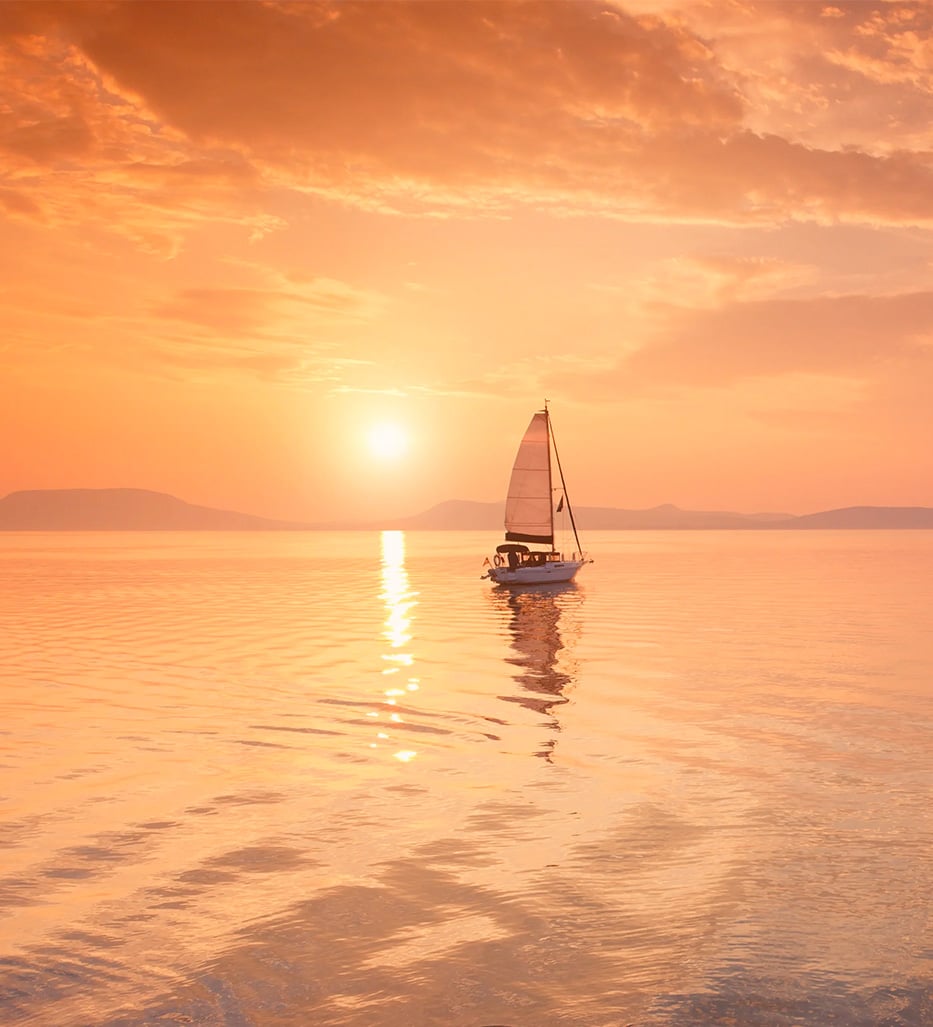 COMPREHENSIVE FINANCIAL PLANNING
A plan to preserve & grow your wealth
With every client relationship, we bring our insights into managing and resolving financial, investment, and business issues, as well as addressing the benefits and challenges of family dynamics, all in alignment with your personal values.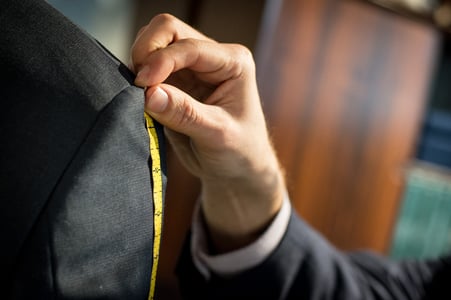 TAILOR-MADE FOR YOU
Exclusive access, bespoke experience
Our exclusive client base is a private community of like-minded people interested in capital preservation and investment opportunities.
Our clients include members of multigenerational families, entrepreneurs, and business owners who share a common desire to optimize the management of their substantial wealth.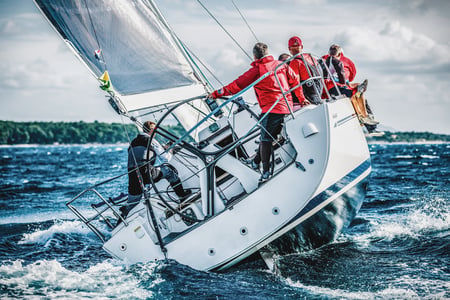 With your permission, we will connect you with other select clients to explore opportunities that may lead to mutual benefit.
Ultimately, your Invictus experience is designed to be additive financially, professionally, and personally.
Get notified on new marketing insights
Be the first to know about new B2B SaaS Marketing insights to build or refine your marketing function with the tools and knowledge of today's industry.