ETHOS
Grounded in traditional values with an emphasis on long-term discipline
The Invictus Collective is a team of investment professionals guided by an entrepreneurial ethos. We believe the will of the individual can be unconquerable. Our values guide our clients' care and service.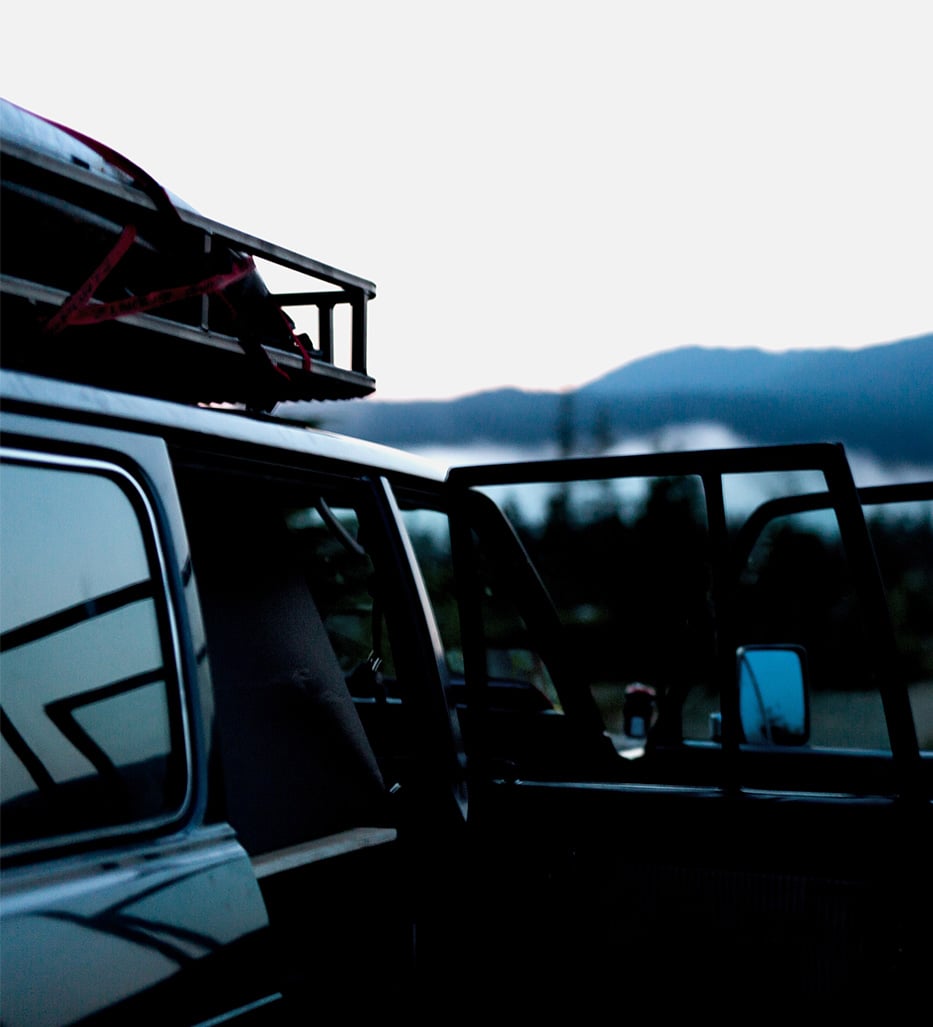 We combine decades of values-based choices and institutional investment experience with a family office approach to manage generational wealth.
Trust
We strive to earn our clients' trust daily through the highest levels of communication and transparency.
Integrity
Our reputation is based on an honest and fair approach. We're not afraid of tough conversations.
Empathy
We provide counsel on key financial decisions through careful listening and thoughtful questions.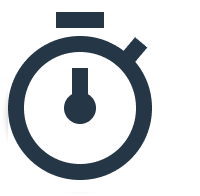 Responsiveness
We are driven to fulfill our service commitment by anticipating our client's unique needs.
Exclusive Access, Bespoke Experience
Get notified on new marketing insights
Be the first to know about new B2B SaaS Marketing insights to build or refine your marketing function with the tools and knowledge of today's industry.